Monthly Archives: August 2020
There are not enough organ donors in the US, and many patients die waiting for a life-saving transplant. In a developed nation like ours, this is unfortunate, especially signing up as...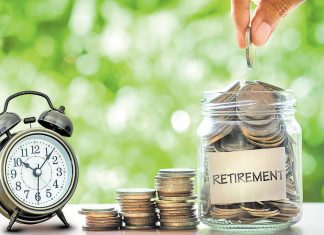 Retirement planning calls for being prudent with finances and building the necessary corpus for the future to be financially independent. So, if you are looking for retirement planning tips, you can...